Sharon Turner, LMT
The Healing Art of Massage
31 Years of Experience!
Offering Professional Massage, with Flexible Hours, and at an Affordable Price! Gift Certificates Available.
By Appointment Only.
Please call 937-848-5880

If you have any questions or to set up a time.
3423 Pavilion Ln
Bellbrook, Ohio 45305
Call me with any questions!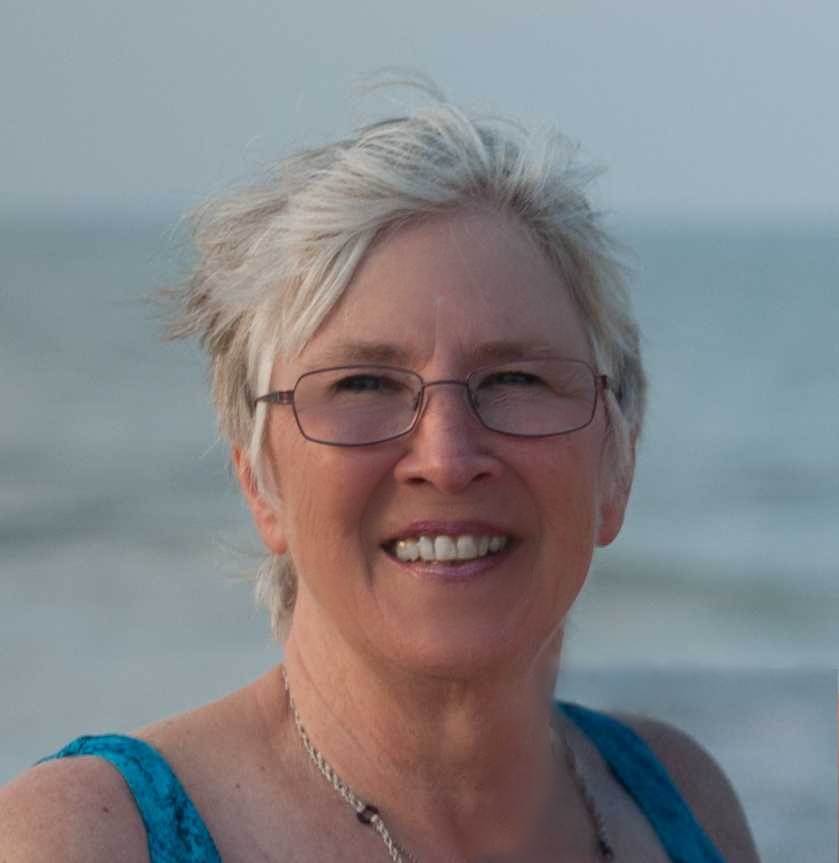 I have been a licensed massage therapist in Dayton since 1982, and was one of the first to be licensed here. A number of my clients have been coming for 18, 20, or as long as 24 years.
I have always worked in my home, and schedule clients loosely throughout the day so that we are not rushed, and there is plenty of time to get dressed and undressed, or work a little longer if an hour isn't enough. I have a small dog, Chico, who is pictured above. He will be extremely excited to greet you, but will settle down and be well behaved. Pet therapy is optional, although Chico understands that most people do not require his services! :) We have also just inherited a cat, to warn anyone with allergies.
It is very important to me to learn what each client is wanting and needing in terms of massage. Whether there are areas of tension or pain that need addressed, or a desire for healing energy, or just a gentle, quiet, relaxing massage. Everyone is different in terms of temperature, depth of pressure, scents, music, desire to talk or be meditative; and it is very important to me to get feedback about these things so that I can meet your needs. I always tell people; "Whatever I do should either feel wonderful, or it should hurt and feel wonderful at the same time. If it hurts and does NOT feel good, please say OWW! " Please don't let me do anything that is not comfortable.
My FAVORITE kind of massage is to work fairly deep, to actually correct muscular- skeletal aches and pains: TMJ jaw pain, neck and shoulder problems, chronic headaches, back pain, fibromyalgia, etc.
I have studied Reiki, Polarity, Touch for Health, Ortho-bionomy, Reflexology, a little Cranial Sacral, and Neuromuscular Therapy. The latter is my favorite, because it is very specific as to which muscles are the problem, and I find it to be most effective in healing pain and muscle tension.
Fees: I keep my fees low because I believe that everyone deserves massage, not just the wealthy. An hour is $60; an hour and a half is $85, and a half hour is only $30. (It is surprising what can be accomplished in half an hour if money is tight!) Especially in these tough economic times, I am willing to negotiate the fee or consider a barter. The State of Ohio requires me to charge tax also, unless you have a note from your doctor.